Getting Lost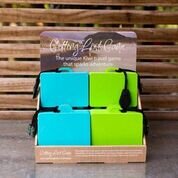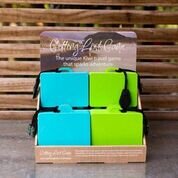 Getting Lost
The Getting Lost Game – a unique game designed right here in New Zealand to get wonderfully lost and explore new places.
Purposefully offline, The Getting Lost Game is designed to inspire adventures and get people out of what they know and explore that untravelled path.
Each kit contains 25 "misdirection cards" which give you random directions to discover new places where ever you are in the country/world.
Each pack comes with its very own mini compass too.
Blue pack is in English.
Green pack is the Te Reo Edition with Maori on one side and English on the other.